Golf Vacations to Mesquite, NV
Let's Create Your Custom Package - It's Easy!
Stonehaven Private Homes in Mesquite, Nevada are the perfect spot to relax and hang out with your golf buddies!
Centrally located near several of Mesquite's finest golf courses like Wolf Creek & Falcon Ridge, one of these brand new, fully furnished, and completely turn-key homes can be your new home away from home!! Upon arrival, you will be amazed by the elegant decor and upgrades which includes granite… read more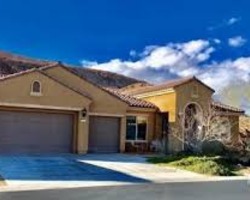 Centrally located near several of Mesquite's finest golf courses like Wolf Creek, The Oasis GC, Falcon Ridge...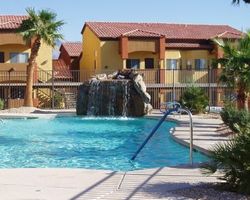 Welcome to HawkRidge Condominiums in Mesquite, the perfect mix of luxury and affordability.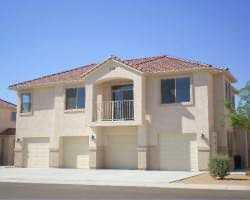 Get away from it all and stay in comfort at The Springs Condominiums in beautiful Mesquite, NV.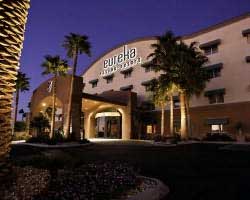 Set among the renowned golf courses and scenic red mesas of Mesquite, Nevada, the family-owned and...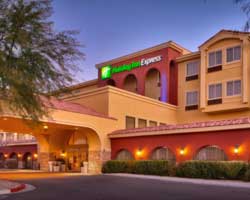 Situated on the Western Cliffs of Mesquite, Nevada, it represents new birth and quality entering the golf...
Mesquite, Nevada is the home of many of southern Nevada's fine artists and their galleries. Their inventive outlook proved the beauty of their golf courses raised from the dry ground of Mesquite. The canyons and valleys present artistic quality to the ogle of golfers walking on the greens to take their tee.
The simplicity of Mesquite is it's magnificence. The curves of the swing and the flight of golf balls are guided by the wind of a medium speed that added to excitement and challenges.
We Plan. You Play. Golf vacation package deals to Mesquite, NV with exclusive discounts are backed by the best service in the industry. Seaside Golf Vacations offers the best golf courses available as well as your choice in accommodations. Create a custom online trip quote 24/7 by selecting your dates and number of adults on the trip quote box above. Creating your own custom golf package to Mesquite has never been easier. Mesquite Golf Package Deals – Save up to 40%
Plan your next Trip Today!